Walker Group Financial Services
Walker Group Financial Services is a full-service company that specializes in the needs of individuals preparing for retirement or in retirement, providing planning and guidance for those who are seeking a better lifestyle. Scott Walker is an Investment Advisor Representative with IAMS Wealth Management, LLC, a registered investment advisor firm. He is also a licensed Life and Health Insurance agent with Insurance Agency Marketing Services, Inc.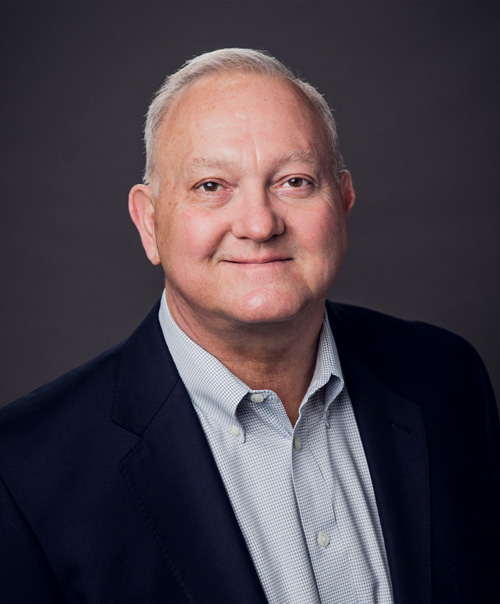 Growing up on a farm south of Udall, Kansas, Scott Walker knows the meaning of hard work and dedication. As the President of Walker Group Financial Services, this same dedication and hard work continues to be his goal as he provides comprehensive asset and risk management services for his clients, aiming to build and maintain long-term relationships with trust and loyalty.
Scott graduated from Kansas State University in 1980 with a degree in Agricultural Economics. From there he enjoyed a successful career with Monsanto Agricultural Company which provided him a strong foundation in problem solving and executing successful business plans. As time went on, Scott realized that his true desire was a career in the financial marketplace that would provide the opportunity to help individuals achieve financial success. It was then that he established Walker Group Financial Services.